Message From The Chair
"The Year of the Entrepreneur"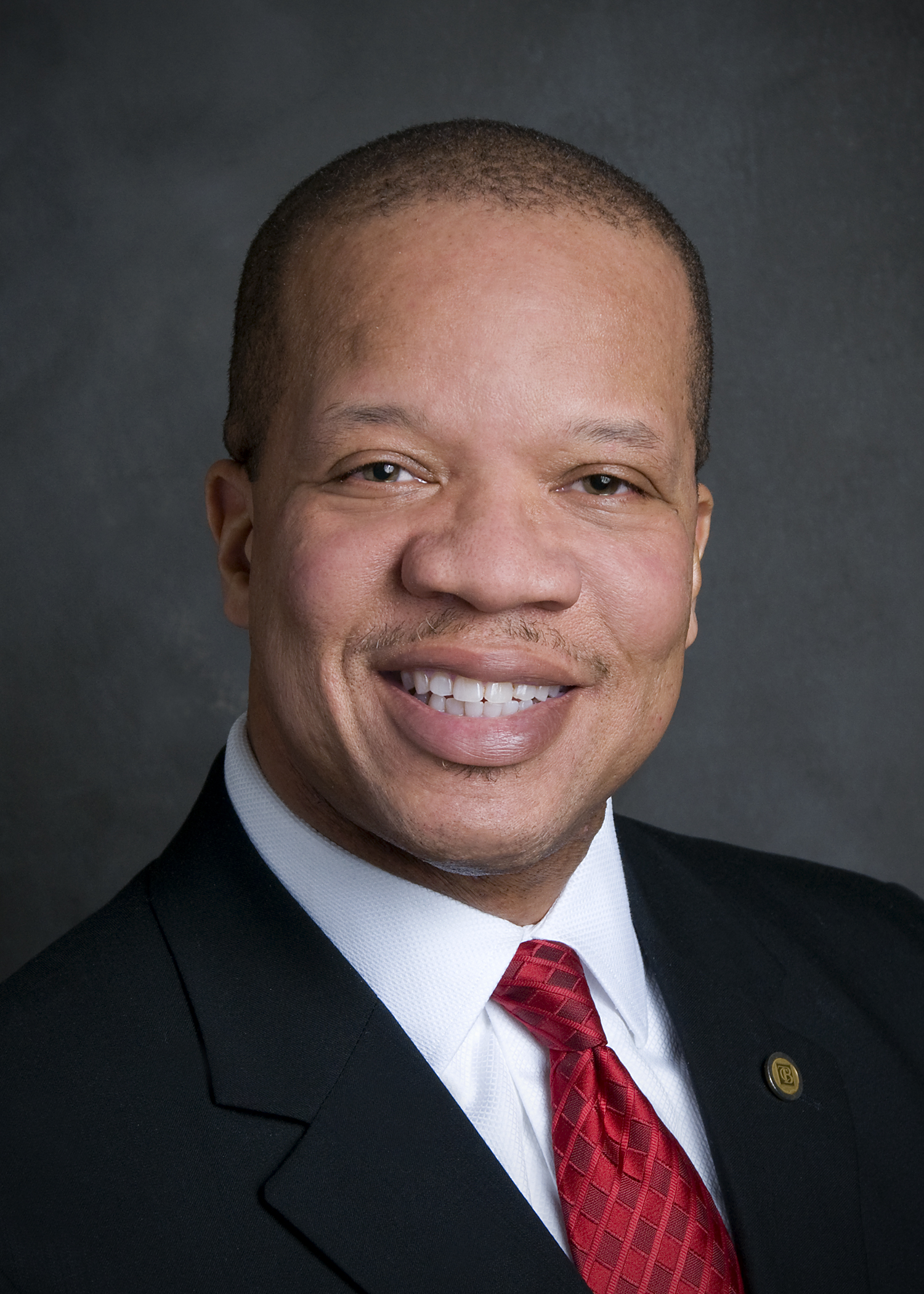 Vince Lombardi once said, "People who work together will win, whether it be against complex football defenses or the problems of modern society." "Individual commitment to a group effort – that is what makes a team work, a company work, a society work, a civilization work."
Since 1938 the DeKalb Chamber of Commerce has served as a coalition of area businesses and organizations that convene their collective talents and resources to improve the economic, civic and cultural climate of the DeKalb community. Once known as the DeKalb Chamber of Commerce and Agriculture–to be inclusive of the farmers and farmland that once graced the north side of DeKalb now known as the City of Dunwoody–the Chamber has been the longest standing business advocate for DeKalb and its businesses. Today, the Chamber has expanded its influence and impact to support other growing industries in DeKalb County and the metro Atlanta region.
Similar to my employer, Citizens Trust Bank, and our commitment to the community since 1921, our common goal is to grow business, and to provide them access and resources. (Recognize associates) This year as I lead the Chamber as its 79th Board Chairman, I look forward to showing you all our renewed commitment to business.  2017 will be "The Year of Entrepreneur."  Collectively we believe more emphasis on entrepreneurship will not only improve economic outcomes, but will generate workforce opportunities, promote business engagement in education, and increase retention of current and new industries.  It is once again about improving the economic, civic and cultural climate of DeKalb's community.
As we strengthen our support and energize our programming for entrepreneurship, the Chamber is still very committed to all the businesses we serve and those who continue to invest in the Chamber every year.  We are compelled to resolving issues together and providing a Vision so that DeKalb's future is seen as a thriving and successful county.  As such, in December, our board of directors along with DeKalb community leaders came together in a focused retreat to address how the Chamber could improve.  How can we better effect change, illustrate what we do, and share our results?  Essentially we have to demonstrate the greatness that is DeKalb. Collectively, we decided that our priorities must be a comprehensive deep dive in 4 key areas:
(We must) Create an inviting business climate that supports expansion and growth for current entrepreneurs and businesses
(We must) Strongly Advocate removing barriers to a business-friendly environment in DeKalb and the Atlanta Region
(We must) Strengthen the role the DeKalb Chamber plays as a resource portal for business information and connecting organizations with mutual interests
Lastly, (We must) Increase the Chamber's visibility throughout the county, region, and state.
In closing, I hope you will join me and the almost 700 other businesses to promote the great things about DeKalb and the great things to come.  
Respectfully yours in service,


Frederick L. Daniels, Jr.
Chair, Board of Directors
---