Down Payment Grant Program
WE (Work Force Enhancement) Housing Initiative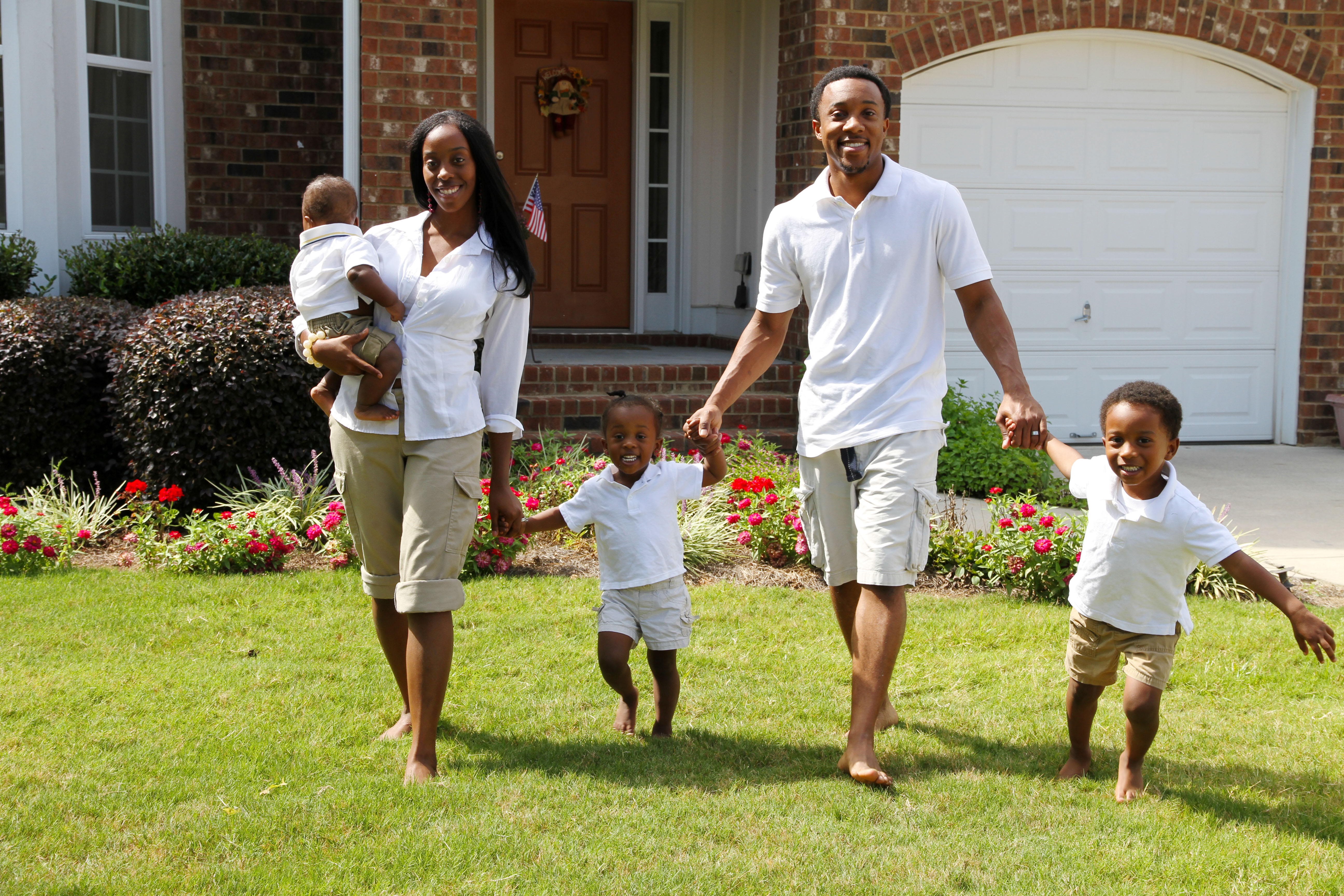 DeKalb Chamber of Commerce has partnered with Decide DeKalb Development Authority to bring the WE DeKalb housing initiative, a program that provides homeownership opportunities for DeKalb's workforce.
DeKalb County businesses can now offer this owner-occupied program to their employees as an economic incentive. The program also offers attractive re-financing opportunities for select homeowners' existing mortgages, depending on the rate option selected.
Employees of DeKalb County businesses considering relocation to or currently residing in DeKalb may now take advantage of this unique program that offers qualifying homebuyer families, a competitive 30-year fixed-rate fully amortized first mortgage and a non-repayable down payment assistance (DPA) grant equal to 4% or 5% of the mortgage rate. The grant can be used for down payment and/or closing cost assistance.
How The Program Works
Select a lending institution from the approved

participating lenders

list.
Contact the lender and present this Letter of Introduction along with your completed your mortgage application. The determination of your mortgage application is governed by the lending institution. The approved participating lender can help determine if you meet the program qualifications.
General Guidelines:
Mortgage rates for the program will be the same or slightly above the market mortgage rates depending on the selected DPA grant option. Rates will change periodically
Maximum qualifying income – $81,900 (families of 2 or less) and $95,600 (families of 3 or more)
Eligible VA and FHA and Freddie Mac HFA Advantage ® conventional loans
FHA mortgage limit is $358,800
VA mortgage limit is $424,100
Minimum FICO score of 640 (conventional) and 660 (FHA and VA)
45% debt-to-income (DTI) ratio
No first-time homebuyer requirement
Residential property
Owner-occupied
Property must be located in DeKalb County
New or existing 1-4 units detached or attached, condos, town homes, and homes that meet service/guarantor requirements are eligible
No prepayment penalty
Standard agency guidelines still apply
Non-eligible:
Recreational, seasonal, or other types of vacation or non-permanent homes;
Buy downs are not permitted;
Cosigners are not permitted; and
Construction-to-permanent is not permitted.
Next Steps:
If you meet the requirements mentioned above and you'd like to participate in the WE DeKalb Program, complete and submit the registration form to download your introduction letter.
THE POWER OF ONE VOICE SINCE 1938....DEKALB CHAMBER OF COMMERCE