Meet The Staff
We Are Dedicated To Serving You… Our Members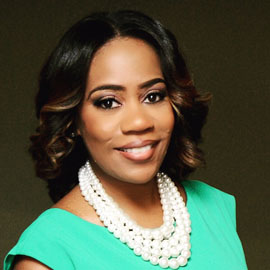 KATERINA TAYLOR
President & CEO
Katerina, the first female President in the DeKalb Chamber's 76-year history, is responsible for the overall success of the Chamber and its business investors. Taylor has more than 17 years of professional experience and has served in multiple roles at the Chamber. Her primary focus is economic, workforce, and community development; education, business advocacy, and member services. Taylor also started the Chamber's first women's resource group, Women Executive Leaders of DeKalb, which fosters collaboration and synergy among women in leadership and women-owned businesses.
Email: ktaylor@dekalbchamber.org
Phone: 404-378-8000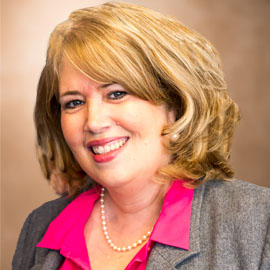 KIM CHILDS
Vice President of Operations
Kim is an Atlanta native, attended DeKalb County schools and has a BA in Psychology and Public Relations from Georgia State University. She brings over 21 years' experience from the financial services industry, where she focused on portfolio management, as well as coaching and training sales teams. Kim is responsible for all operational areas for the DeKalb Chamber of Commerce.
Email: kchilds@dekalbchamber.org
Phone: 404-378-8000 ext. 233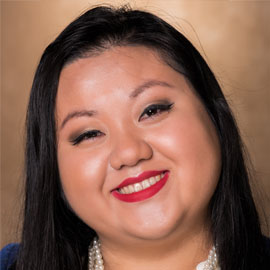 EMILY YANG
Communications and Experiential Marketing Manager
Emily joins the chamber as the new Communications and Experiential Marketing Manager. Emily knows DeKalb well and will be managing our Chamber communications and outreach, to uniquely share our story. In addition Emily will oversee and lead the Chamber staff in our most important signature events and programs, including being the lead staff member on the Chamber's Young Professional Advisory Committee
Email: eyang@dekalbchamber.org
Phone: 404-378-8000 ext. 234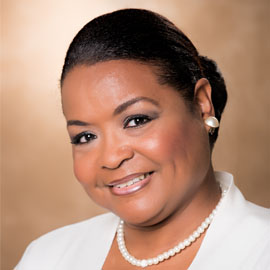 RACHEA BROOKS
Marketing Specialist
Rachea comes to the Chamber with over 25 years of marketing, human resource management, and business administration. Rachea is a veteran of the US Army military intelligence community having served in Operation Desert Storm, as well as, the United States Army Reserves as a senior leadership instructor. Rachea focuses on marketing and branding Chamber initiatives and programs; maintains the Chamber website; assists with membership recruitment and retention, and supports all operational areas of the Chamber.
Email: rbrooks@dekalbchamber.org
Phone: 404-378-8000 ext. 226