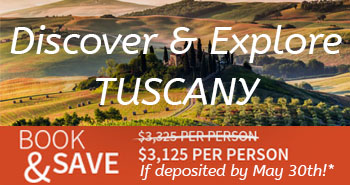 Read more +
Discover and Explore Italy
Discover and explore Tuscany with the DeKalb Chamber of Commerce. A 9-Day Journey which highlights the city of Florence, Leaning Tower of Pisa, Chianti Wine Tasting and much, much more!
Read more +
Women Executive Leaders of DeKalb
The DeKalb Chamber of Commerce sees and promotes the value of women in business and non-profits. WELD exists so that women business leaders, emerging leaders, and community / non-profit leaders could come together and help build and promote women leaders.
RECENT EVENTS
Take a look at some of our past events. To see more visit our photo gallery or use the link to access The Chamber Event Calendar that contains upcoming events (and past ones too).