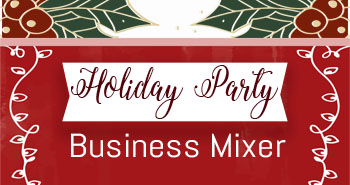 Read more +
Come Enjoy the Holidays at our Holiday Party!
Join the DeKalb Chamber at our Holiday Business Mixer hosted by Stars and Strikes Stone Mountain! Enjoy a round of bowling and good company! Wear your favorite ugly sweater to participate in our friendly contest!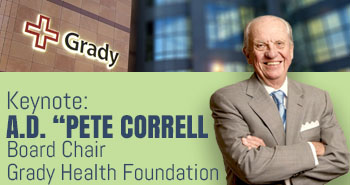 Read more +
A.D. "Pete" Correll to Keynote General Membership Meeting
Join the DeKalb Chamber in our last General Membership Meeting for 2017! Keynote Speaker A.D. "Pete" Correll will discuss among other things, the role of Grady Hospital and the economic health of Atlanta and the region.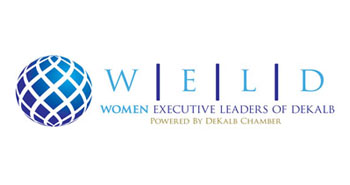 Read more +
Women Executive Leaders of DeKalb
The DeKalb Chamber of Commerce sees and promotes the value of women in business and non-profits. WELD exists so that women business leaders, emerging leaders, and community / non-profit leaders could come together and help build and promote women leaders.
RECENT EVENTS
Take a look at some of our past events. To see more visit our photo gallery or use the link to access The Chamber Event Calendar that contains upcoming events (and past ones too).