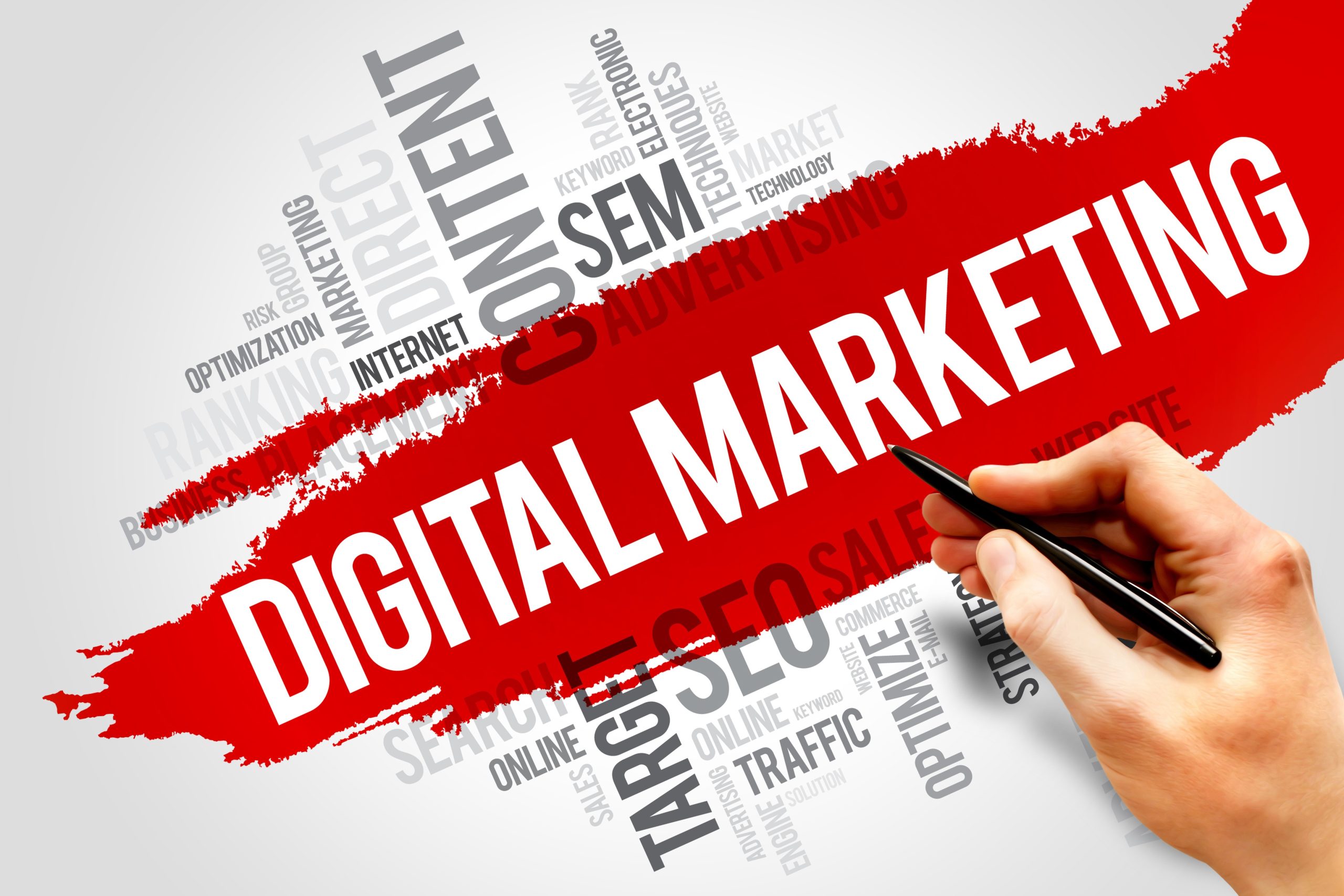 Webinar – Building Revenue Potential with Email Marketing
As you've run your business, you have managed to collect a trove of email addresses. Did you know you may be sitting on a pot of gold? In this one-hour webinar, you'll begin to see why email marketing is one of the most powerful digital tools in your arsenal. This crash-course will introduce you to email marketing, using the MailChimp platform, and begin to cover what is possible.
Course Outline
Introduction
Why email marketing is a powerful tool
How to build an email list legally and ethically
A beginner's guide to MailChimp
Building your audience in MailChimp
Q&A
Learner Outcomes
What email marketing can accomplish for businesses.
Best practices for building an email list.
How to set up a MailChimp account.
How to build an audience in MailChimp.