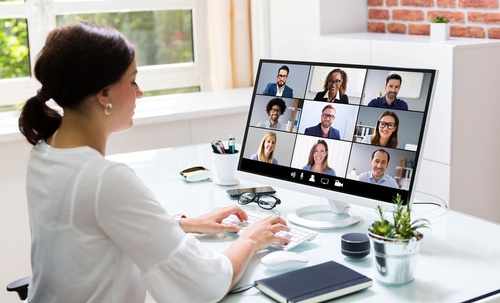 Webinar – Create an Instagram Ad that Works
You've set up an Instagram page for your business, thinking the orders would start rolling in. But so far, you feel like you're just posting into the void. If this sounds like what's been happening to you, join us for this one-hour webinar where we'll help make Instagram work for your business. This introductory crash-course will help you understand the critical elements to meeting your goals on Instagram.
Course Outline
Introduction
Using Instagram for business
How to determine your target market
Should you utilize Instagram ads
The types of ads you can run
How to build an ad on Instagram
Q&A
Learner Outcomes
How to create ads that attract and engage your audience.
Steps to discover your target market.
What are the differences between earned and paid media?