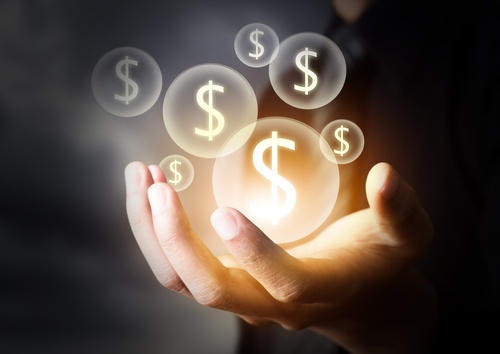 Webinar – Grants for Small Business: Myths vs. Realities
Remember the guy with the $$$ suit yelling on TV the government has money to give away? The honest answer is no, they aren't giving money to everyone that ask, but there is grant money for people that qualify. Learn about where to find grant programs that are available and what are the steps needed to apply.
This course will be taught by Daniel McCoy, Business Consultant for UGA SBDC at Kennesaw State University, who holds four certificates in various grant writing courses and has worked with for profit companies, non-profits and churches in seeking grant funds. Join us for this webinar to learn the ins and outs regarding grants.
Course Outline
Agenda
The myth of free money
Types of grant programs
Searching and finding grants
Qualifying and applying for a grant
Q and A
Learner Outcomes
Attendees will gain an understanding of:
what grants are available to small business
how to search for grants
how to qualilfy for grants.
steps to apply for grants