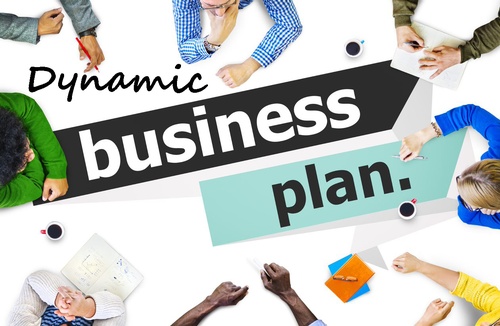 Webinar – How to Write a Dynamic Business Plan
A customized step by step integrated action plan that is essential to the success of your business.
Who should attend: Launch (businesses 0-2 years), Growth (businesses 3-5 years), Expansion Startups (businesses 5+ years)
Course Outline
Sections of a Business Plan
Format of a Business Plan
Balance Sheet
Financial Projections
Capital Equipment List
Sources of Capital
Learner Outcomes
Use the business plan tool or template that works for you.
Have a clear understanding of who your customer is.
Start with your company description and proceed step-by-step.
It's OK if you don't have all information for each section. You can go back and fill in missing parts later.
Start with a strong financial foundation. Projections are key!