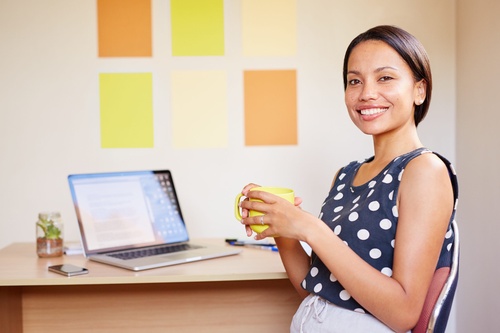 Webinar – Marketing Monday: Five Website Mistakes You Can't Afford to Make
In a COVID-19 world, you need a professional website more than ever.
This webinar will address the 5 common mistakes that could be costing your organization money. Joe Norton, serial entrepreneur and co-founder of Portr.io, a website development & marketing company based in Atlanta, will share the tips and tricks big companies use to drive revenue and deliver growth.
Course Outline
Call to Action
Clear Messaging
Mobile Friendly
Load Time
Relevant Content
Q and A
Learner Outcomes
Attendees will gain an understanding of:
Call to action
Messaging
Responsive design
Common mistakes that affect websites
Best practices for your website