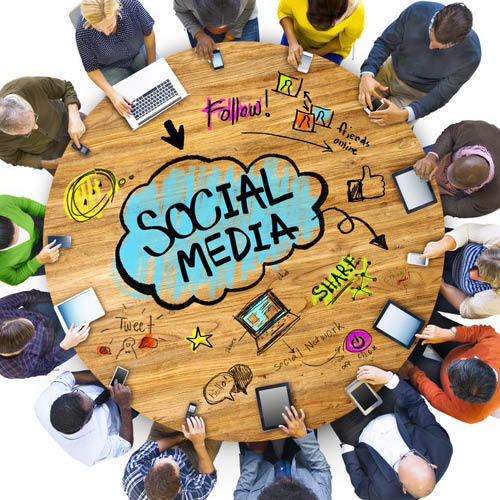 Webinar – Marketing Monday: Take Your Social Media Marketing to the Next Level
Social media marketing pros Bryan Smith and Megan Herrin of Acadia discuss tips and best practices to improve your small business social media marketing. Learn how you can bring in new fans and connect with existing customers.
Discussion includes an overview of available platforms plus best practices for developing your social media strategy, creating engaging content, and building a loyal audience.
Course Outline
Agenda includes:
Social Media Marketing Overview
Available platforms
Content
Audience building
Best Practices
Q and A
Learner Outcomes
Attendees will gain an understanding of:
What platforms are available and which are right for your small business
Tips and best practices for social media marketing
How to build a loyal audience
Creating content