From The President's Desk
Engaging Our Members To Help Make Their Lives Easier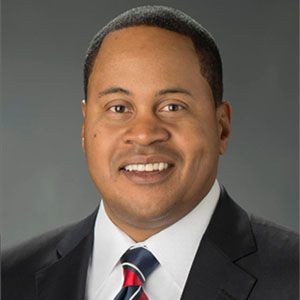 As you are aware,
Governor Kemp has issued an executive order to begin opening certain businesses in our state beginning April 24th. You can read his order here.
Additionally, DeKalb County CEO Michael Thurmond has issued an executive order entitled "COVID-19 The Path Forward, A 30 Day Transition Plan to Reinforce Pandemic Mitigation Measures and Restore Economic Prosperity to DeKalb County." You can read his order here.
We recognize that the opening and in-person patronizing of our local businesses is a very personal decision.
The mission of the DeKalb Chamber of Commerce is to be the catalyst that attracts, supports, and advances business interests in DeKalb County, Georgia. As such, we can appreciate the need to open our economy as quickly as possible; but encourage all DeKalb County business owners to follow appropriate protocols to ensure the safety of their employees and the general public. Additional guidelines for safe opening are contained on the CDC website.
For over 80 years, our DeKalb Chamber of Commerce has been here for our local businesses. This pandemic response has been no different. We have been here for you during the State of Emergency providing factual information; advocating for our community, and bringing our businesses together to discuss the path forward. We will continue to be here for you throughout the recovery.
We will get through this together. Let us know how we can help. #DeKalbStrong
Kenny Coleman
Interim President and CEO
April 24, 2020
GIVING YOU ACCESS TO PEOPLE, INFORMATION, AND OPPORTUNITIES