Meet The Staff
Large Enough to Serve You…Small Enough to Know You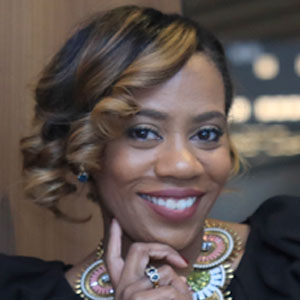 KATERINA "KAT" TAYLOR
President & CEO
Katerina, the first female President in the DeKalb Chamber's 80-year history, is responsible for the overall success of the Chamber and its business investors. Taylor has more than 17 years of professional experience and has served in multiple roles at the Chamber. Her primary focus is economic, workforce, and community development; education, business advocacy, and member services. Taylor also started the Chamber's first women's resource group, Women Executive Leaders of DeKalb, which fosters collaboration and synergy among women in leadership and women-owned businesses.
Email: ktaylor@dekalbchamber.org
Phone: 404-378-8000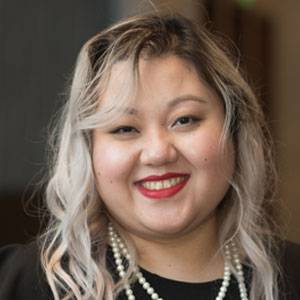 EMILY YANG
Director of Communications and Programs
Emily Yang is the Director of Communications and Programming overseeing the Chamber's communications and public relations strategies as well as, leads the Chamber's signature programs and events. She is also the staff liaison for the organization's Young Professionals Committee and Education Committee. Prior to joining DeKalb Chamber, Emily worked at Leadership DeKalb as the nonprofit organization's Communications Coordinator. Emily currently serves on the board of directors for the DeKalb Library Foundation. She received her Bachelor of Arts degree in Journalism from Georgia State University in 2012. Emily is an active member of Public Relations Society of America, Georgia Chapter.
Email: eyang@dekalbchamber.org
Phone: 404-378-8000 ext. 234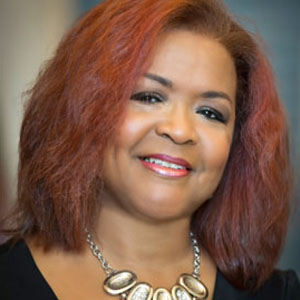 RACHEA BROOKS
Senior Manager of Visual Marketing and Branding
Rachea Brooks is a graduate of Emory University's Continuing Education Web Design Program where she studied the technology of web design. Prior to attending Emory, she completed Chattahoochee Technical College's Database Administration Diploma Program and graduated Cum Laude from AIU (American InterContinental University) with an Associates of Arts Degree. Rachea is the Program manager for W.E.L.D and the Chamber's Ambassador Program. She serves as a board member for a local non-profit and is a United States Army Reserve veteran having served 18 active and inactive reserve years.
Email: rbrooks@dekalbchamber.org
Phone: 404-378-8000 ext. 226
GIVING YOU ACCESS TO PEOPLE, INFORMATION, AND OPPORTUNITIES