Meet The Staff
Giving You Access to People, Information, and Opportunities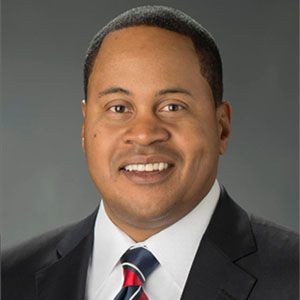 KENNETH COLEMAN
Interim President & CEO
Kenneth E. (Kenny) Coleman is currently serving as Executive Director for Infrastructure Projects within the City of Atlanta for Georgia Power Company. Kenny has held numerous senior executive roles during his 20-year career at Southern Company including Senior Vice President of Marketing and SVP & Chief Information Officer. Prior to joining Southern Company, he was an economic developer for the Metropolitan Development Board in Birmingham, AL. Kenny has served on numerous civic and non-profit board of directors across the Southeast- including serving as Vice-Chairman of the both the Montgomery (AL) and Mobile Area (AL) Chambers of Commerce.
Email: kcoleman@dekalbchamber.org
Phone: 404-378-8000 ext. 225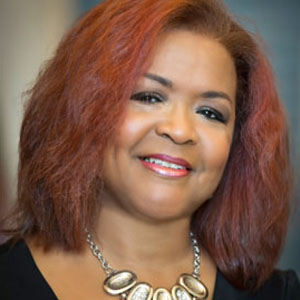 RACHEA BROOKS
Director, Marketing & Visual Branding
Rachea Brooks is a graduate of Emory University's Continuing Education Web Design Program where she studied the technology of web design. Prior to attending Emory, she completed Chattahoochee Technical College's Database Administration Diploma Program and graduated Cum Laude from AIU (American InterContinental University) with an Associate of Arts Degree. Rachea is the Program Manager for W.E.L.D and the Chamber's Ambassador Program. She serves as a board member for a local non-profit and is a United States Army Reserve veteran having served 18 active and inactive reserve years. Rachea is an active member of American Marketing Association, Atlanta Chapter.
Email: rbrooks@dekalbchamber.org
Phone: 404-378-8000 ext. 226
GIVING YOU ACCESS TO PEOPLE, INFORMATION, AND OPPORTUNITIES