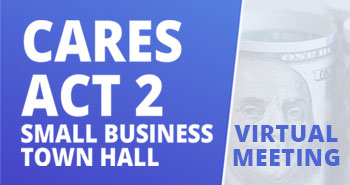 Read more +
CARES Act 2 Small Business Town Hall
Another $310 billion has been added to the federal government's Paycheck Protection Program, part of the coronavirus relief package for small businesses. Also included is an additional $60 billion to fund more low-interest Economic Injury Disaster Loans (EIDL) through the Small Business Administration (SBA).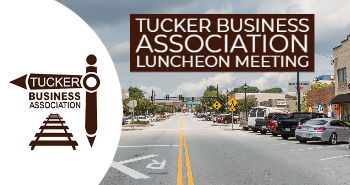 Read more +
Tucker Business Association Luncheon Meeting
Tucker Business Association and DeKalb Chamber members connect with Kenny Coleman, Interim President & CEO of DeKalb Chamber to discuss the DeKalb Chamber and the opportunities afforded businesses through a Chamber membership,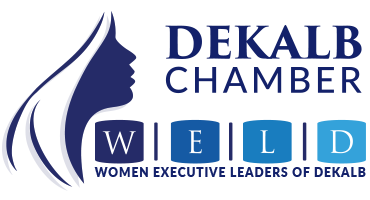 Read more +
Women Executive Leaders of DeKalb
The DeKalb Chamber of Commerce sees and promotes the value of women in business and non-profits. WELD exists so that women business leaders, emerging leaders, and community / non-profit leaders could come together and help build and promote women leaders.
INTERESTED IN SPONSORING AN EVENT? LEARN MORE ABOUT SPONSORSHIP OPPORTUNITIES!
Sponsoring DeKalb Chamber Programs and Events Is A Win-Win Opportunity. It's a win-win for both the Chamber and the member organization. The sponsoring company is able to target marketing dollars in a cost-effective way while allowing for participation in significant events. The Chamber, in turn, has the satisfaction of involved members who are better able to market their goods and services.
RECENT EVENTS
Take a look at some of our past events. To see more visit our photo gallery or use the link below to access the Chamber Event Calendar that contains upcoming events (and past ones too).