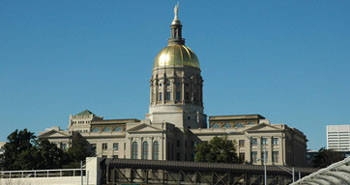 Read more +
Join the Chambers of DeKalb County in a Day at the Georgia Capitol!
Chamber members and guests are invited to join the chambers of DeKalb County for a day at the capitol. We will be greeted by members of the DeKalb delegates; participate in a photo op with the Governor, and join our DeKalb Delegates in the gallery to watch how legislation is done!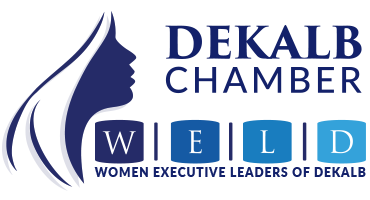 Read more +
Women Executive Leaders of DeKalb
The DeKalb Chamber of Commerce sees and promotes the value of women in business and non-profits. WELD exists so that women business leaders, emerging leaders, and community / non-profit leaders could come together and help build and promote women leaders.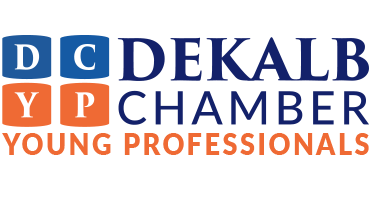 Read more +
Young Professionals Program
The Young Professionals (YP) Initiative has officially launched! Interact with the DeKalb Business Community, current members, staff and the Chamber Board. Hear details on joining YP and other Chamber functions.
INTERESTED IN SPONSORING AN EVENT? LEARN MORE ABOUT SPONSORSHIP OPPORTUNITIES!
Sponsoring DeKalb Chamber Programs and Events Is A Win-Win Opportunity. It's a win-win for both the Chamber and the member organization. The sponsoring company is able to target marketing dollars in a cost-effective way while allowing for participation in significant events. The Chamber, in turn, has the satisfaction of involved members who are better able to market their goods and services.
RECENT EVENTS
Take a look at some of our past events. To see more visit our photo gallery or use the link below to access the Chamber Event Calendar that contains upcoming events (and past ones too).