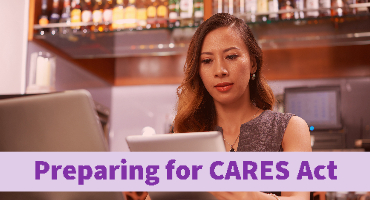 Learn more +
RELIEF FOR GEORGIANS
The Coronavirus Aid, Relief, and Economic Security Act or the "CARES Act" (as summarized by the Georgia Chamber) passed the U.S. Senate and is headed to the U.S. House of Representatives for consideration. This $2 trillion stimulus bill is positioned to provide economic relief to individuals, families, small businesses and other sectors of the United States economy.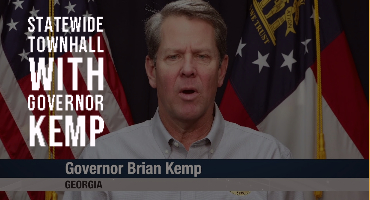 COVID- 19 Response +
GOVENOR'S STATE TOWNHALL
Govenor Kemp will address Georgian's tonight with the statewide response to the current coronavirus outbreak. Due to restrictions on large gatherings, the Governor's Statewide Town Hall will be broadcast in a unique and collaborative way. Didn't get a chance to hear the townhall, view here.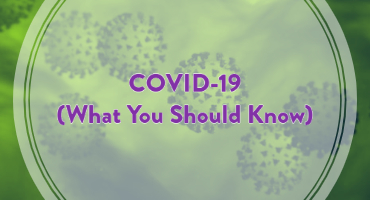 Learn More +
WHAT YOU SHOULD KNOW
DeKalb County remains one of the best places to do business. It has played a major role in shaping DeKalb's robust business industries. In the midst of the COVID-19 outbreak, DeKalb Chamber is committed to the safety and health of our stakeholders. Learn how you can take the necessary precautions to protect yourselves, your family, your businesses and our community.