2023 DeKalb State of Economic Development
DeKalb State of Economic Development Growth Forum
Join the Chamber on February 22nd for a luncheon featuring keynote speaker Pedro Cherry, President & CEO of Atlanta Gas Light,
and an update on the state of economic development in DeKalb County from Decide DeKalb president, Dorian DeBarr.
SMART
Get SMART, a great health coverage plan for small businesses
Small businesses need an easier, more affordable way to offer health care to their employees. An Anthem SMART plan can help you do both
CEO
Meet the President & CEO of the DeKalb Chamber
Frankie L. Atwater, Sr. provides vision and ongoing leadership
Consumers are more likely to buy from Chamber Members
A national study reveals that membership in a local Chamber of Commerce significantly boosts a business' image among consumers and other businesses.
Consumers prefer chamber businesses
DECISION MAKERS MORE LIKELY TO BUY FROM CHAMBER BUSINESSES
CONSUMERS ARE MORE LIKELY TO VISIT CHAMBER RESTAURANTS
Latest news from the Chamber
<!—-><!—->
<!—->
<!—->
<!—->
<!—-><!—->
<!—->
<!—->
The DeKalb Chamber is pleased to announce that Carlandria Hayes has been […]
<!—-><!—->
<!—->
<!—->
<!—->
<!—-><!—->
<!—->
<!—->
I CARE is a 501(c)(3) Non-Profit organization, based in Decatur, Georgia, and […]
<!—-><!—->
<!—->
<!—->
<!—->
<!—-><!—->
<!—->
<!—->
The Georgia General Assembly was in recess on Monday and Wednesday but […]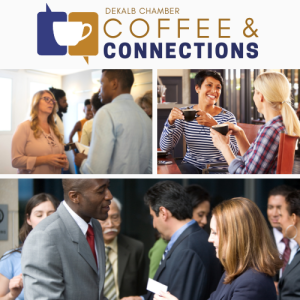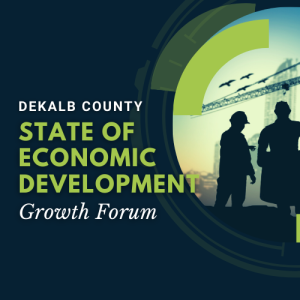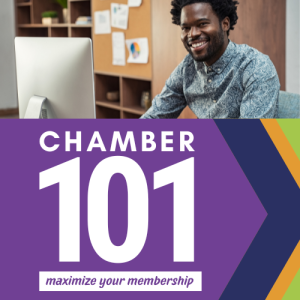 No event found!