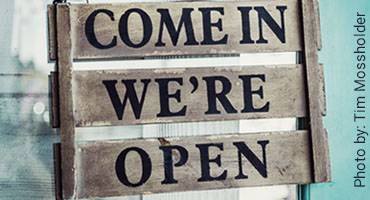 Learn more +
Doing Business In DeKalb
In 2019, Area Development for the sixth year in a row, ranked Georgia as the #1 state for doing business. Only a few locations can guarantee the right combination of resources that are crucial to your business's success. Only a few places have an environment that is conducive for business and values commerce and industry. Atlanta's DeKalb has the right combination of investment incentives to attract new business that make DeKalb the right decision.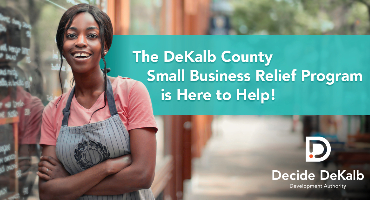 Learn more +
SMALL BUSINESS RELIEF PROGRAM
As businesses continue to cope with the effects of COVID-19, Decide DeKalb Development Authority, in partnership with LISC Atlanta, will assist some of the most impacted during these times — the small business owner. Designed to aid DeKalb County businesses of 50 employees or fewer owned by women and people of color, eligibility requirements and application details are available online.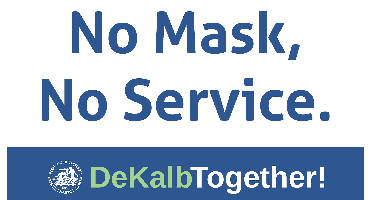 Stop The Spread +
NO MASK NO SERVICE
Many of the nation's largest retail, grocery, and big-box stores, including Walmart, The Home Depot, Kroger, Costco, CVS, Target, Apple Store, Best Buy, Dollar Tree, Publix, Verizon, AT&T, Kohl's and Starbucks, have instituted policies requiring both employees and customers to wear masks.