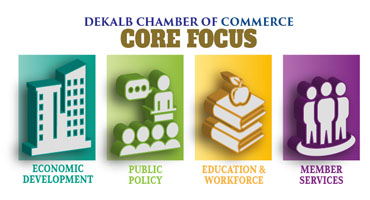 Learn more +
ABOUT THE CHAMBER
Founded in 1938, The DeKalb Chamber of Commerce is "the voice of business in DeKalb County". Membership contributions in the form of dues or sponsorships go to support the initiatives set by the membership base and ensure that the Chamber is able to communicate with DeKalb County at large about issues directly affecting our community.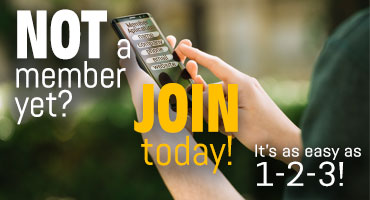 See benefits +
WHY CHOOSE THE CHAMBER?
Invest in your business in a way that shows immediate returns! New customers and stronger alliances with the community that supports your business are just a few of the guaranteed dividends you will realize from your Chamber membership. With many levels to choose from, whether you are a small business or large corporation, membership has its privileges.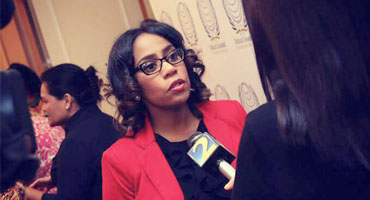 View All +
FROM THE PRESIDENT'S DESK
Follow President Katerina Taylor as she gets into the community to increase visibility for the Chamber's work; advocates for a business-friendly environment in DeKalb County and the metro Atlanta region, and works to create an atmosphere which supports business expansion and growth of new entrepreneurs.