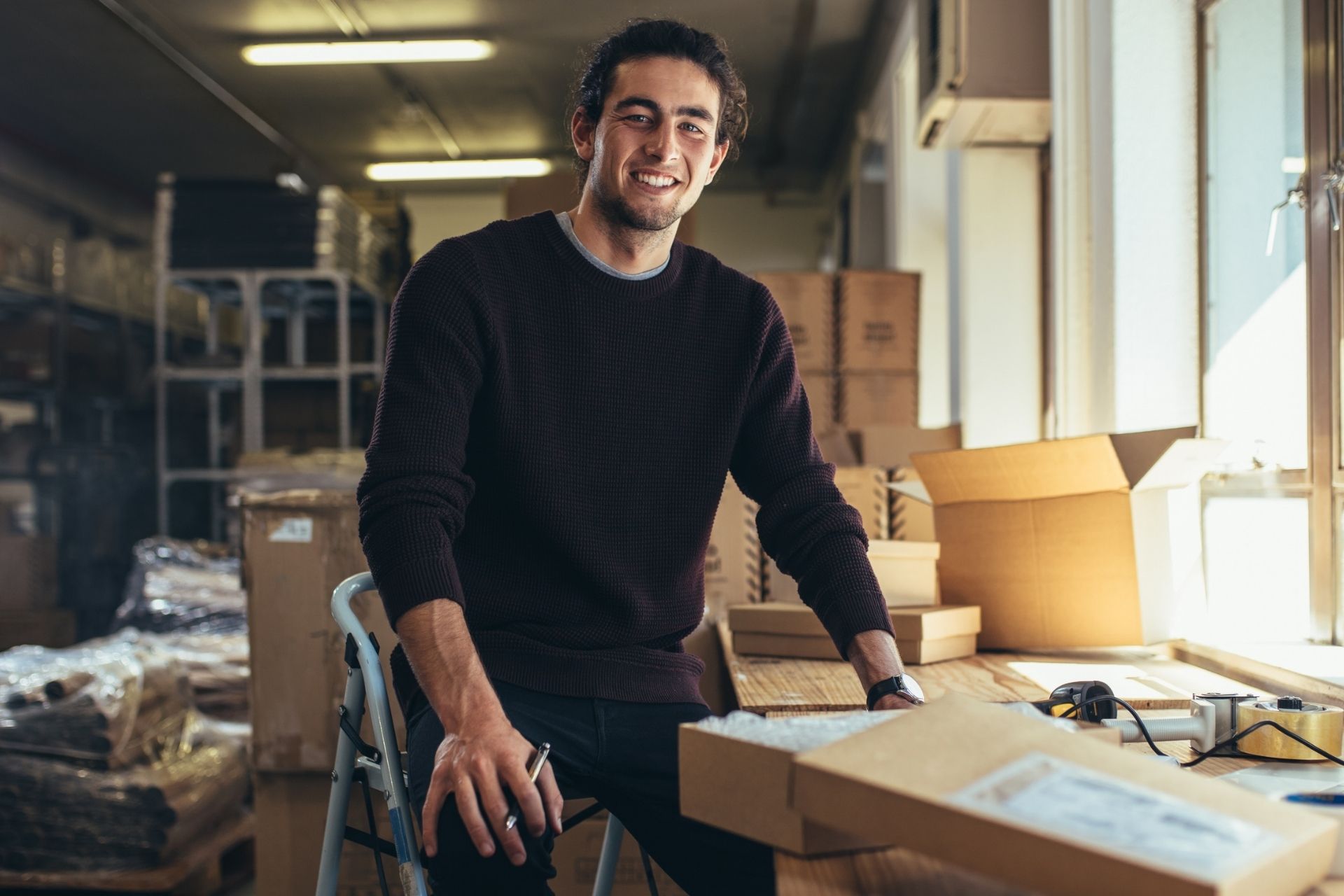 Small Business Committee Meeting
The DeKalb Chamber Small Business Committee assists the Chamber with recruiting, educating, and mentoring small businesses. Create and identify opportunities for growth and facilitate partnerships to improve small business programs. Help identify opportunities in the public and private sector.
This committee meets monthly on the 3rd Tuesday of each month from 10:00 AM to 11:00 AM. Some meetings may have been adjusted from their original schedule due to holidays or Chamber events.