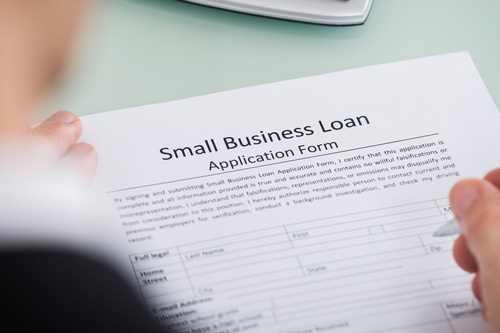 Webinar – Financing Alternatives for Starting or Growing Your Business
This webinar discusses traditional and no-traditional financing options to finance a start-up or growing business. Presenter Antonio Barrios of the UGA Small Business Development Center at Kennesaw State University explains different financing options, such as bank loans, SBA guaranteed loans, non-bank lenders, private investors and the myths and realities of grant funding, and how to pick the right financing options.
Course Outline
Steps to get a business loan
Financing Options
bank loans
SBA guaranteed loans
non-bank lenders
private investor
The myths and realities of grant funding
Picking the right financing options
Importance of a Business Plan
How to professionally present your proposal.
Learner Outcomes
Attendees will gain an understanding of:
Business loan process
Financing options
Developing financial needs and projections
Presenting a funding proposal