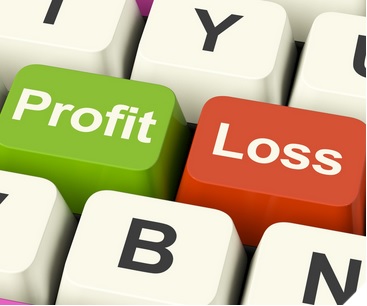 Webinar – Forecasting Your Company Revenue – Ideas to Help
In this Live Online Workshop, you'll not only learn the importance of financial forecasting but how to use facts rather than guesswork in creating your business plans. You will be instructed in:
the most popular forecasting tricks and techniques
ones that work for product and service businesses
and best of all, you don't have to be a Math whiz to understand them
In this workshop we will NOT:
use sophisticated statistical models! Yaaaay!!
learn the latest textbook theories. Yaaaay!!
leave you scratching your head saying, "Whaaaat?"
Instead, you will receive:
real-world examples and actually develop two forecasts
four different forecasting templates – pick the one that works for you
a review of free, and nearly free, resources to aid in building your forecast
a set of Next Steps, and how SCORE can help
Testimonials from previous attendees:
Walking through the live examples of forecasts and how they are assembled made a huge difference for me. Very practical advice – which I appreciated.
Great overview of the forecasting process. (The instructor) has the knowledge, his presentation was easy to follow, and straight to the point.
Giving real examples of where the data can come from and how it is put to use.