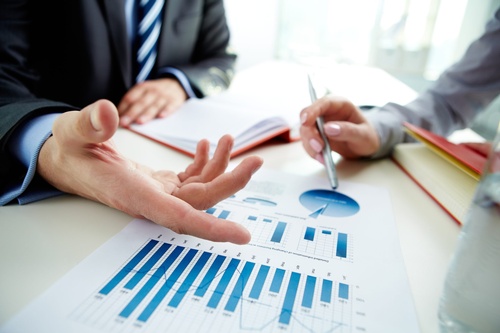 Webinar – Fuel Your Growth with Middle Market Financing
Learn how to seek out business development corporations, small business investment companies, and specialty finance firms to pursue growth opportunities, recapitalize your business, and pursue a merger or an acquisition to scale your enterprise.
Course Outline
What is middle market financing?
How to source and structure financing opportunities.
Pros and Cons of middle market financing.
Learner Outcomes
Identify the alternative financing solutions available to scale your business.
Determine which solutions work best for your particular business needs.
How to make yourself an attractive candidate for alternative financing.
How the SBDC can help you obtain financing.