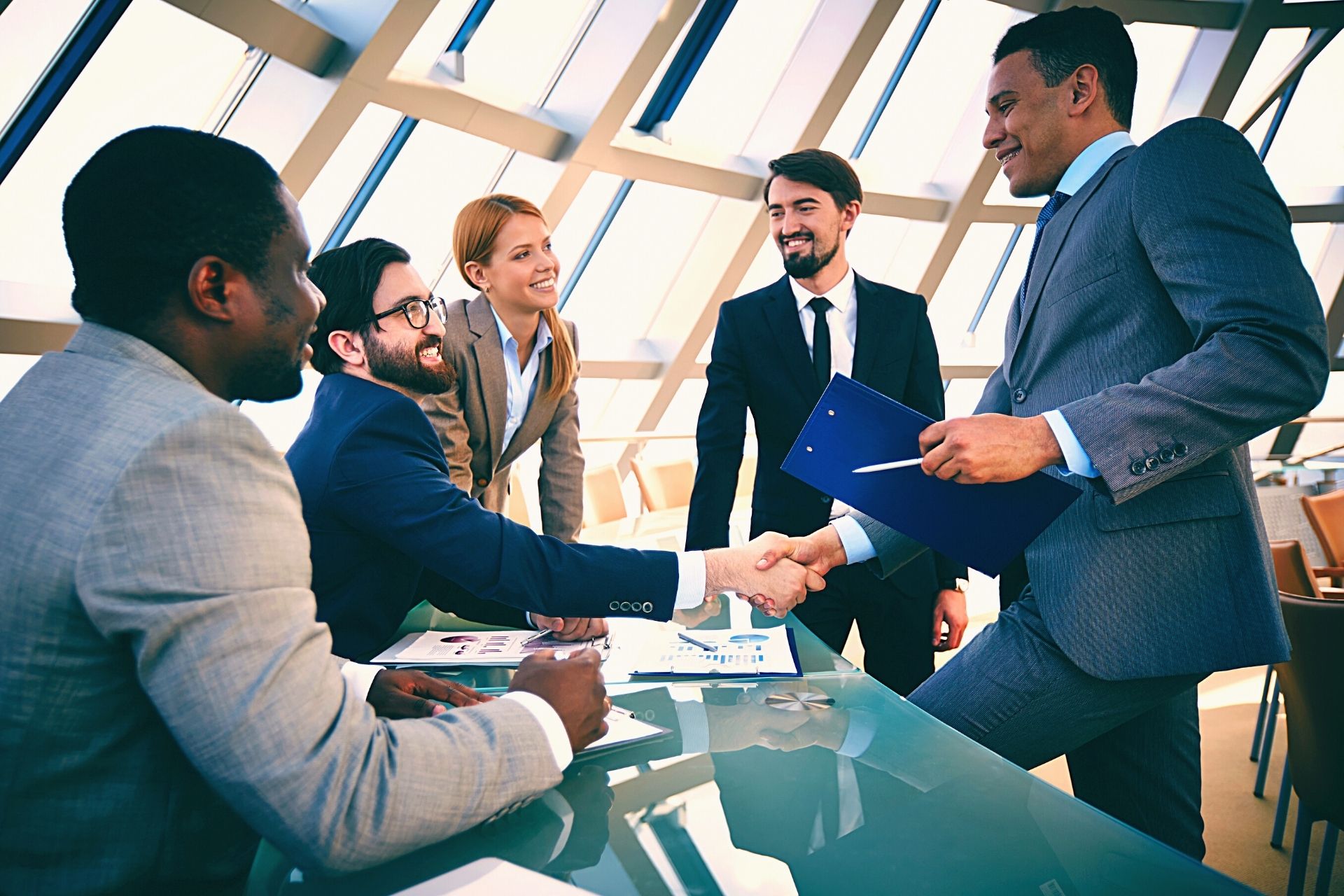 Membership Committee Meeting
The DeKalb Chamber Membership Committee helps to plan and evaluate the Chamber's overall programs and membership offerings including, but not limited to, Power Lunches, workshops, seminars, and Business After Hours. Also works to recruit and retain current and new members by managing and auditing the Member Contact Timeline, offer innovative ideas, and ensure all members are having a valuable experience.
This committee meets monthly on the 1st Wednesday of the month from 10:00 AM to 11:00 AM. Some meetings may have been adjusted from their original schedule due to holidays or Chamber events.