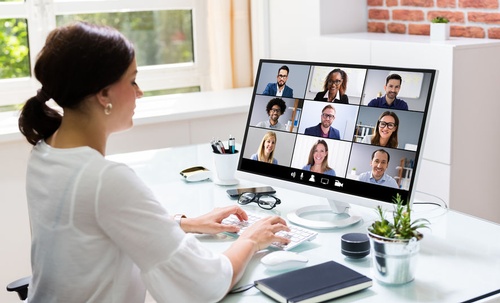 Webinar – Is Franchising the Right Fit for You?
Are you considering purchasing a franchise? This course is designed to help you evaluate the pros and cons of owning a business as part of a franchised brand and help to answer the question of: Is franchising the right path for you?
Our featured speaker is an experienced franchise consultant who is also a 20+ year multi-brand franchise owner and she will discuss her experience and her role in the process as a franchise consultant.
Course Outline
Necessary financial requirements to own and operate a franchise.
Critical variables for choosing a franchise that's right for you.
Benefits and disadvantages of franchising.
High growth industries in franchising
Learner Outcomes
Terms used in buying a franchise.
How to assess the quality of a franchise opportunity.
Determining if you are best suited to be a franchise owner.
Best next steps to take to conduct your franchise search.