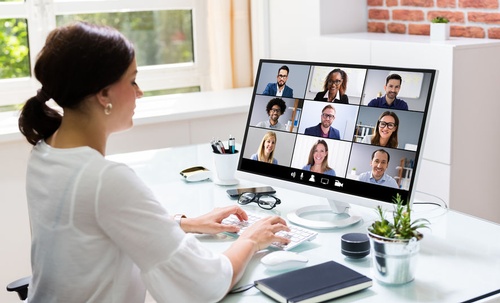 Webinar – Is Your Business Built to Last?
If you can't step away from your business to take a much-needed vacation or worry that it will fall apart at the seams without your 24/7 presence, this class is for you! Every business should have a contingency plan for emergencies and be built with an end game in mind. This workshop focuses on building a strategic plan for your business to survive and thrive upon your exit. Participants will receive a business continuity workbook with checklists to thoroughly plan for everything from disaster to retirement or even profit maximization for selling. Financial and insurance experts will also review how to protect your financial assets if the worst happens.
Course Outline
What is succession planning? Why is it important? How can I do this for my business?
Five Key Areas of Business Continuity Essentials
Which Financial tools are available to create an exit strategy and protect my business long term?
How to use the Business Continuity Workbook in creating a personalized plan for my business.
Creating your own personal business continuity/exit plan.
Learner Outcomes
Identify significant risk areas to your business's long-term success.
Develop an understanding of how to plan and mitigate risks.
Complete the checklist for your personalized business continuity plan.
Identify and collect imperative documentation to help your business survive beyond disasters.
Walk away with a business workbook for business succession planning